The 2020 Iowa Caucus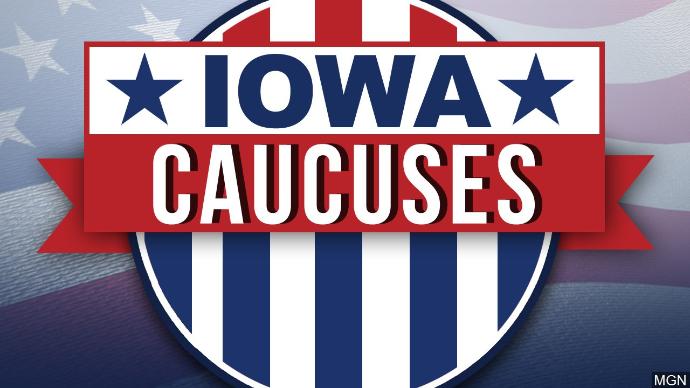 The democratic primaries are underway and Iowa was the first state to vote. Iowa, along with Nevada, North Dakota, and Wyoming vote by holding caucuses. This means that voters go to a local school gym or arena and physically stand in a group to show who they are voting for. This is very different than the private voting systems that most states use.
This past week Iowa held its primary caucuses. Mayor Pete Buttigege (26.2%) just barely edged out Senator Bernie Sanders (26.1%) for the win. Elizabeth Warren received 18% of the vote, followed by Joe Biden with 15.8%, then Amy Klobuchar with 12.3%.
However the validity of the results is being greatly questioned after technical difficulties with the app used to count the votes in the election. The app had crashed and Officials were not able to get the app results to download onto a computer system, that delayed the full results of the caucuses for over a day. The app being used was created by the tech company Shadow and much is unknown about this company and the app used for this election. After the initial glitches were sorted out it does appear that Buttigege is the winner of the Iowa primary election.
*Update: As of 3/3/20, Pete Buttigege has dropped out of race for president and has since declared his support for Joe Biden as democratic nominee.