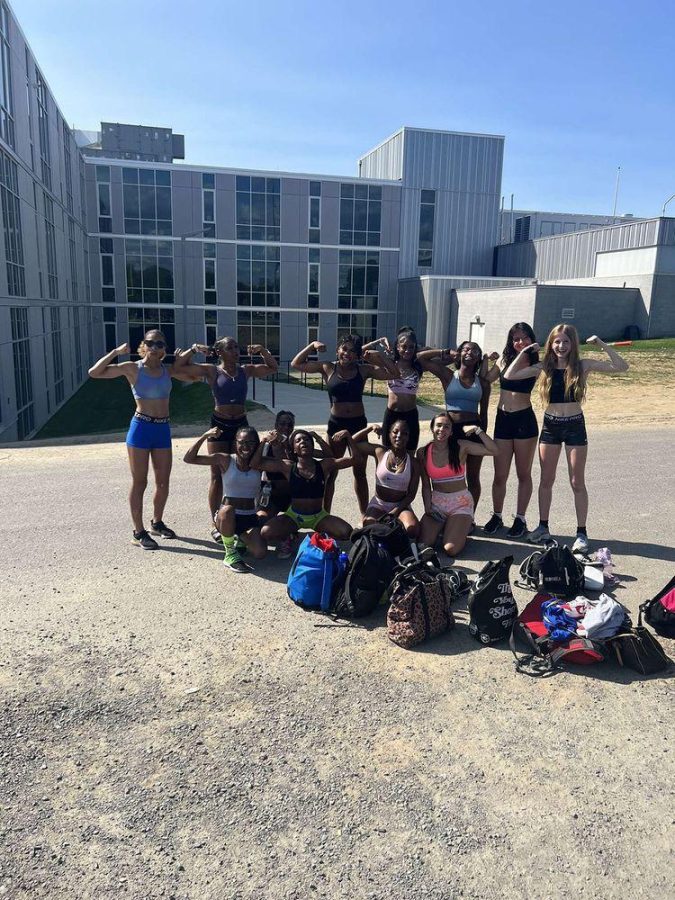 May 19, 2022
Female members of the Albany High track team received a one day suspension from competition earlier this week after protesting their right to wear sports bras at practice....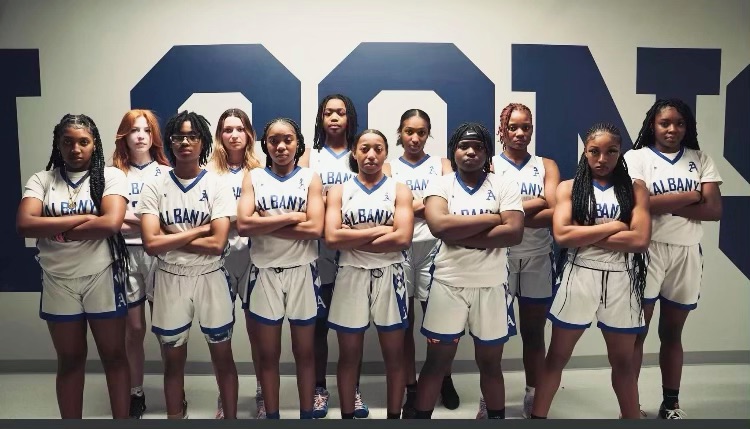 Arianna Costello, Staff Writer
March 13, 2022
Assistant Coach Ledbetter and her team are very excited and grateful to represent their families, school, and community in their regional game vs. Cicero North Syracuse tomorrow...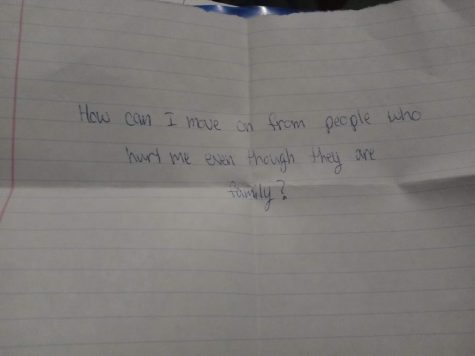 Ask The Nest #2: How to Move On From Family
March 9, 2022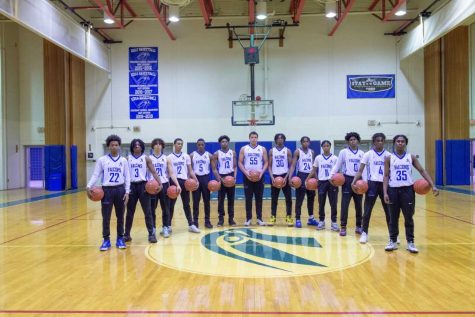 Boys Varsity Basketball Makes A Run At The Title
February 28, 2022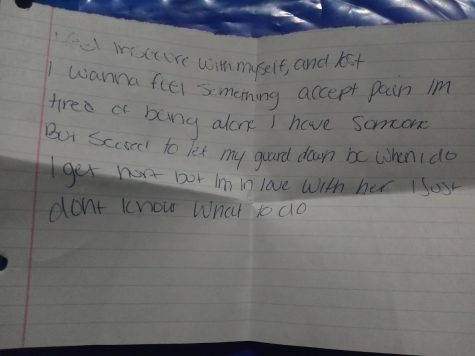 February 28, 2022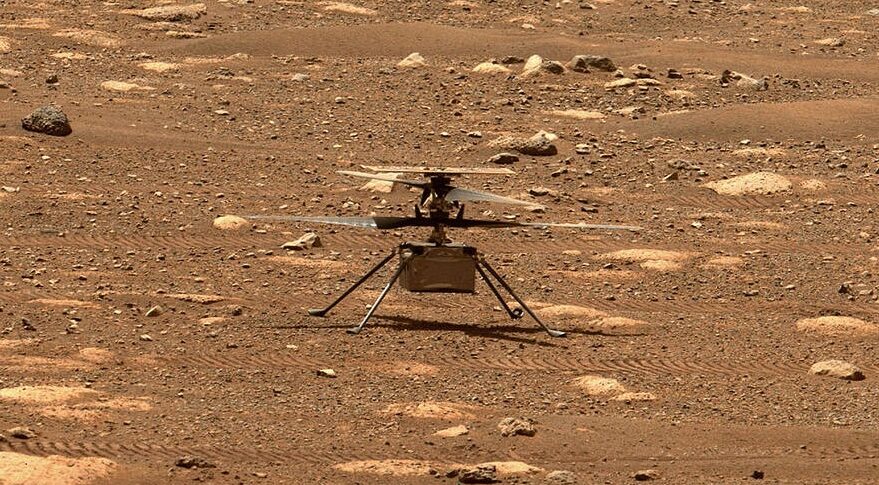 Pyae Sone Hmine, Staff Writer
November 22, 2021
The Ingenuity helicopter will be carrying out its 15th flight journey back to the Wright Brothers Field on November 6. From its first flight on April 19, making history of...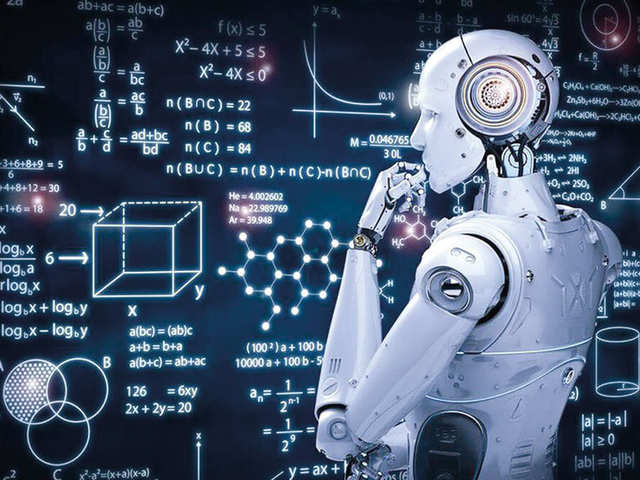 Pyae Sone Hmine, Staff Writer
October 12, 2021
You may have been captivated by the ability of cars to drive autonomously or computers to explicitly hear and see the world around us and even respond to it. But, how exactly...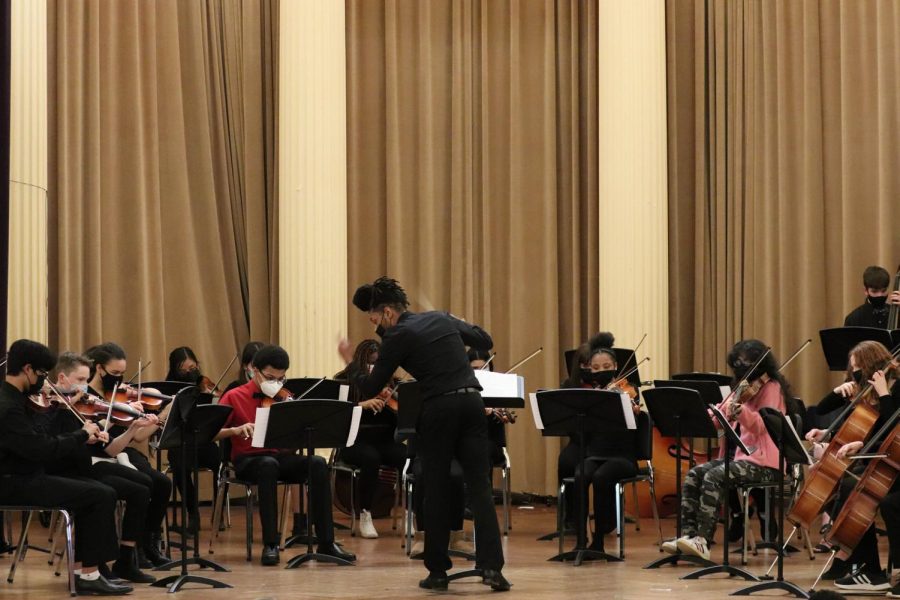 Sasha Roter, Editor-in-Chief
January 11, 2022
*The views and opinions expressed in the following piece are those of the author alone and do not necessarily reflect the views and opinions of The Nest or Albany High School.* Albany...