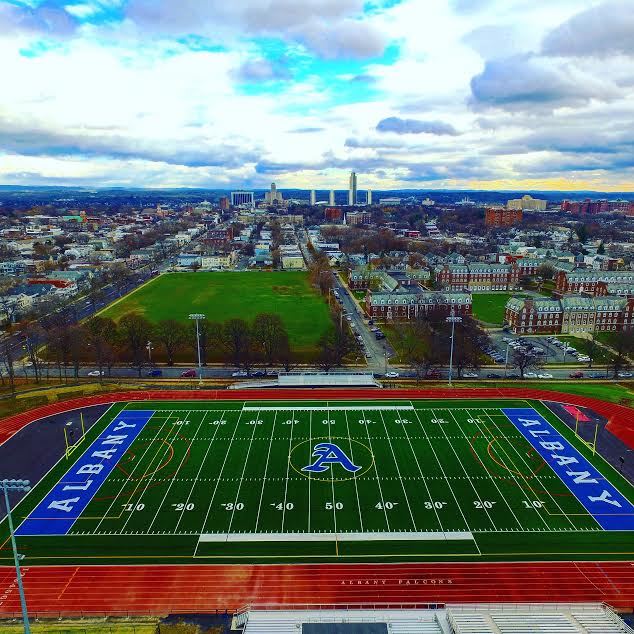 Janikwa Hoke, Staff Writer
November 18, 2019
Three years! That's how long the football team's losing streak stretched, but the streak is no longer. Saturday, October 29 2019, against Niskayuna the hard work, dedication,...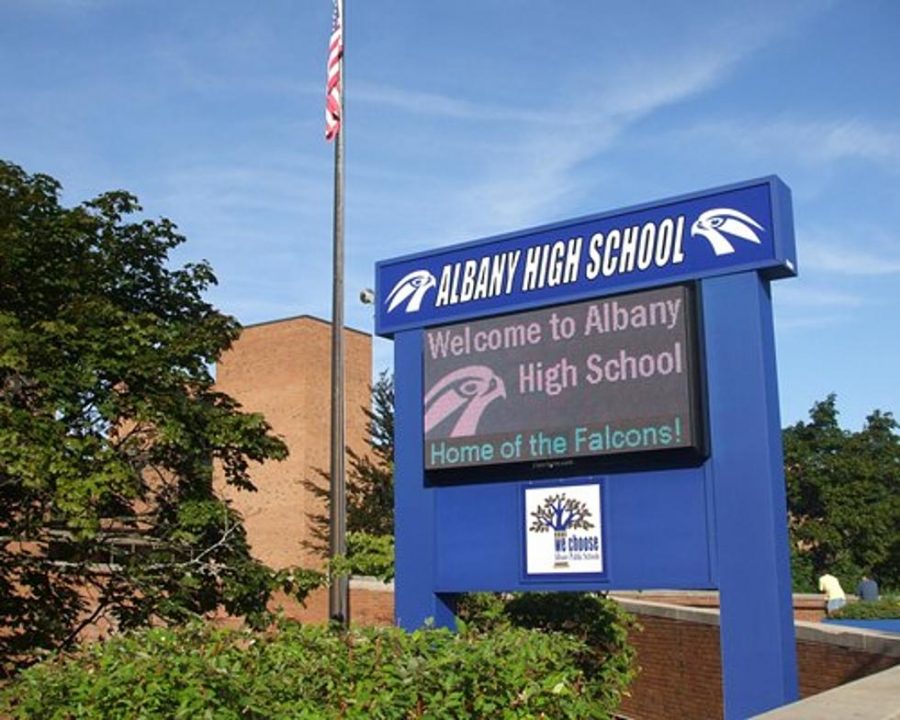 Onovu Otitigbe-Dangerfield, Co-Editor-in-Chief
October 31, 2019
Friday, October 25th was take two for the Falcons, as we prepared to finally have the pep rally we couldn't have two weeks ago, due to the unfortunate events of the lockdown....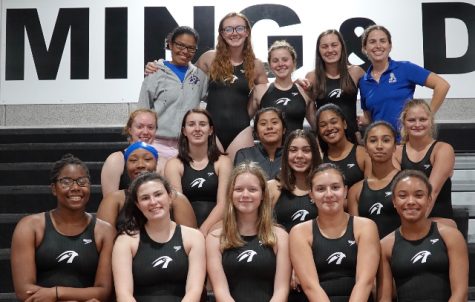 What's Happening with the Varsity Swim Team
October 31, 2019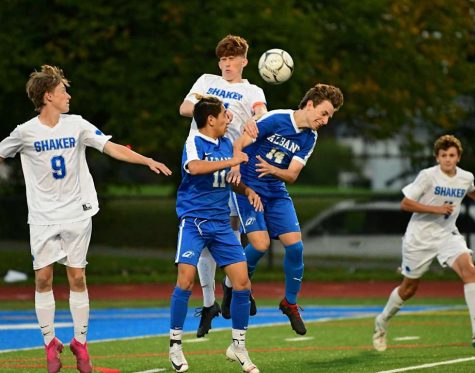 Boys Soccer Team Strikes Again
October 31, 2019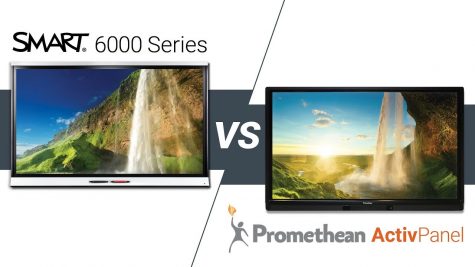 Albany High Celebrates Stepping into the 21st Century
October 31, 2019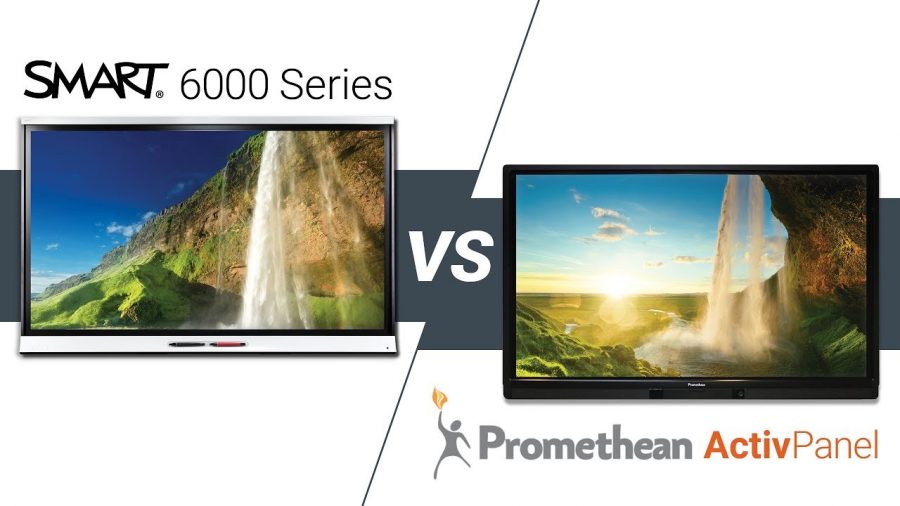 Hailey Krasnikov and Onovu Otitigbe-Dangerfield
October 31, 2019
On Monday October 28th, Albany High held a Promethean Party in the library to celebrate the introduction of new Promethean Panels to classrooms all around the school, in addition...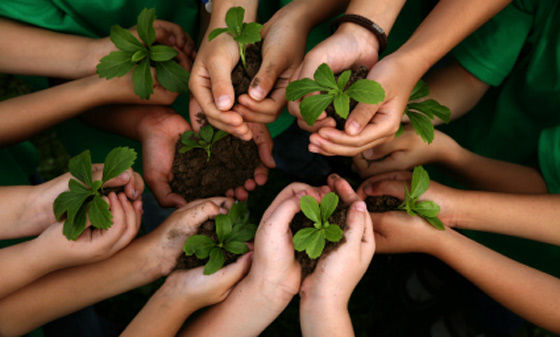 Hailey Krasnikov, Co-Editor-in-Chief
October 29, 2019
Over the years we are taught that plants and animals have many differences- but did you know there are also many similarities? Humans are definitely more animal-like, however...