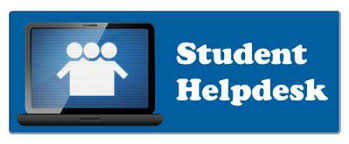 Onovu Otitigbe-Dangerfield, Co-Editor-in-Chief
December 3, 2019
Student Help Desk? This title correlates with a position several of the eleventh and twelfth graders possess within Albany High School. But for those that don't know, what...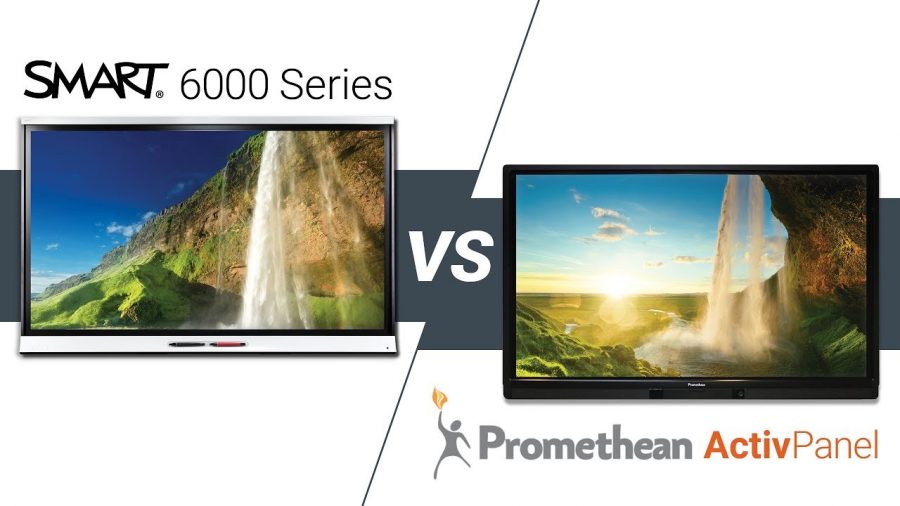 Hailey Krasnikov and Onovu Otitigbe-Dangerfield
October 31, 2019
On Monday October 28th, Albany High held a Promethean Party in the library to celebrate the introduction of new Promethean Panels to classrooms all around the school, in addition...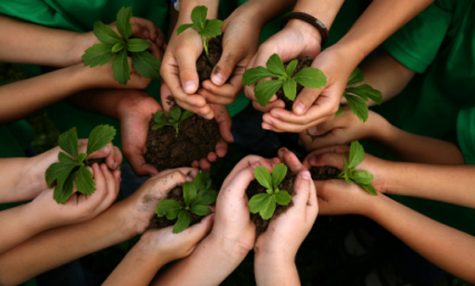 People- We're Just Like Plants
October 29, 2019