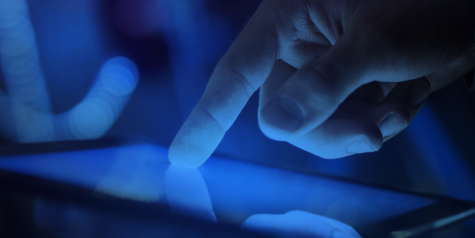 Onovu Otitigbe-Dangerfield, Staff Writer
January 29, 2019
Blue Light. A term that has become we have become all but too familiar with as the integration of technology in our society has contributed to a massive...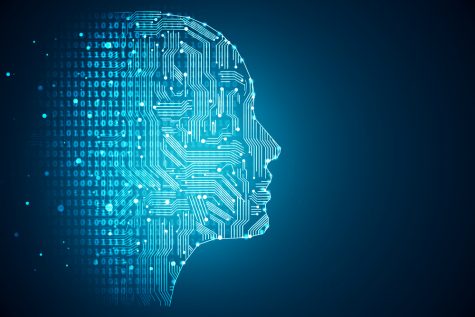 Onovu Otitigbe-Dangerfield, Staff Writer
January 2, 2019
Artificial Intelligence. We've all heard the term, haven't we? AI is the manipulation of machinery to operate at the intelligence levels of humans...