Ye Yint Hmine, Staff Writer
October 18, 2023
This shocking NASA cosmic revaluation will change all we think we know. NASA's Bennu asteroid sample, which contains information on the origin of our solar system, and...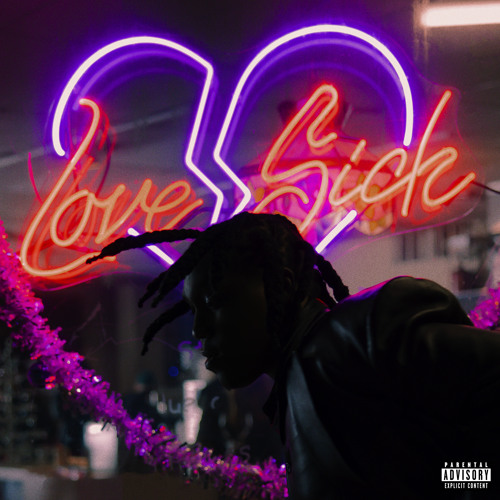 Jadyn Hardy, Managing Editor
November 30, 2023
Don Toliver's No Pole is euphoria in song form. Released as Track 1 on the deluxe version of Toliver's 3rd studio album Lovesick, No Pole was first teased in February...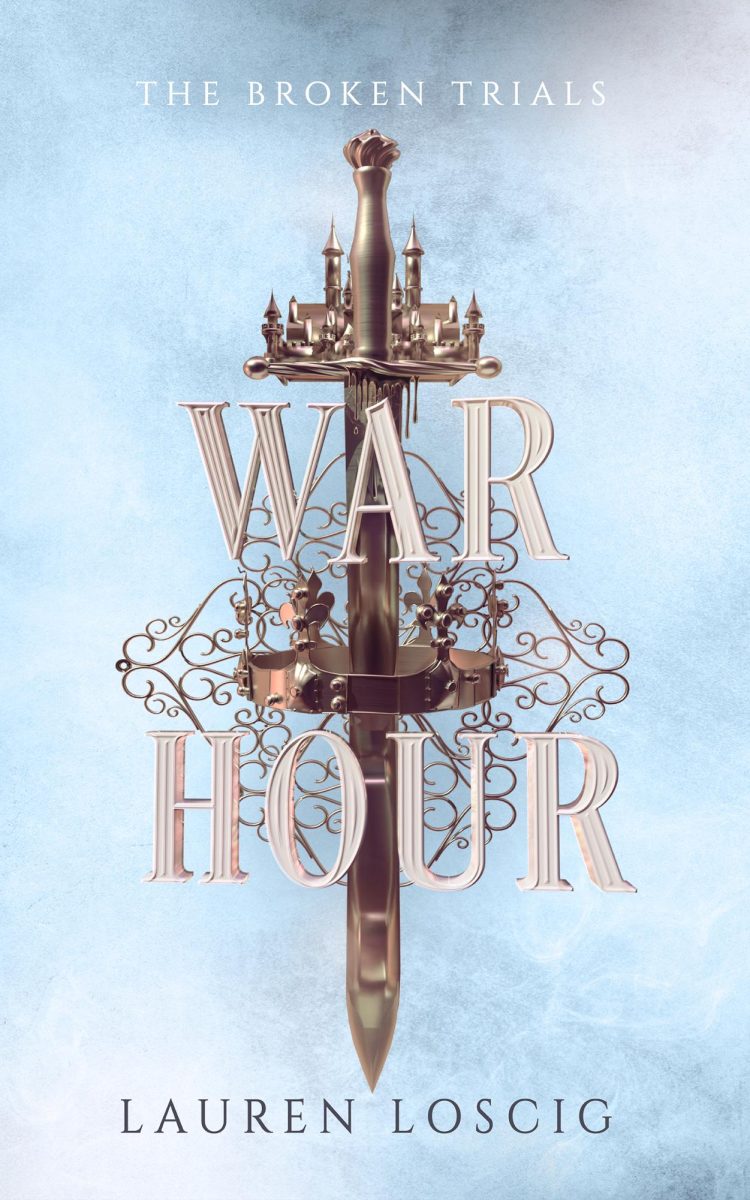 Arianna Costello, Editor-In-Chief
November 30, 2023
I applied to be an ARC reader for War Hour by Lauren Loscig, to my surprise-as it was completely on a whim- I was chosen. I had not heard of the book- but it's fantastic....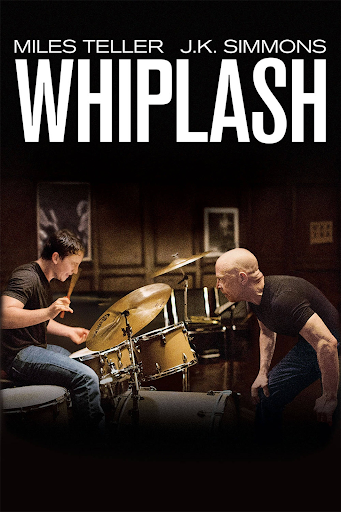 November 19, 2023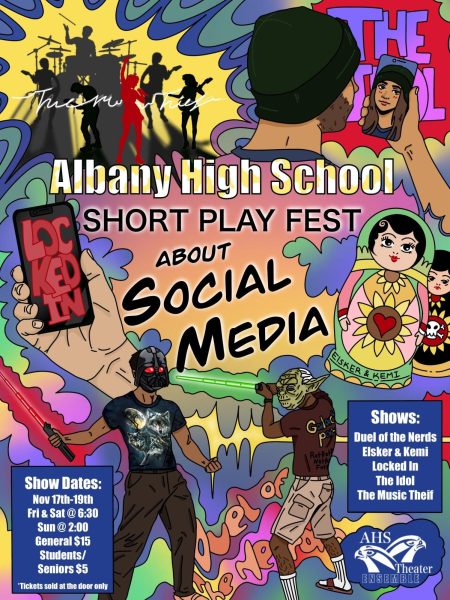 November 9, 2023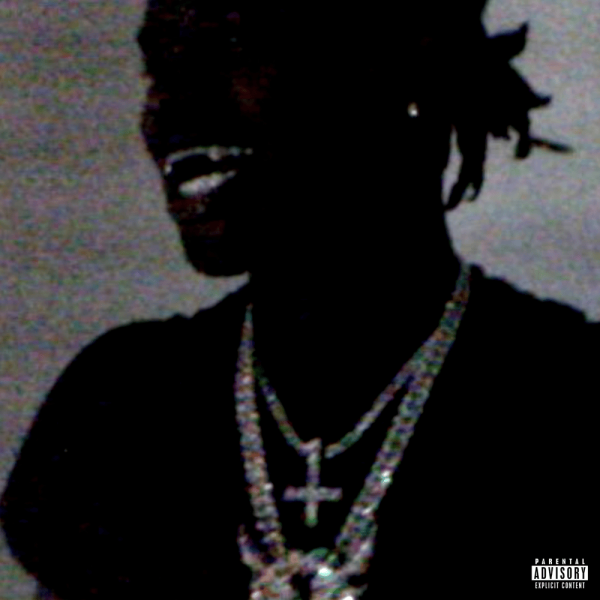 A Great Chaos: Ken Carson: Review
October 18, 2023