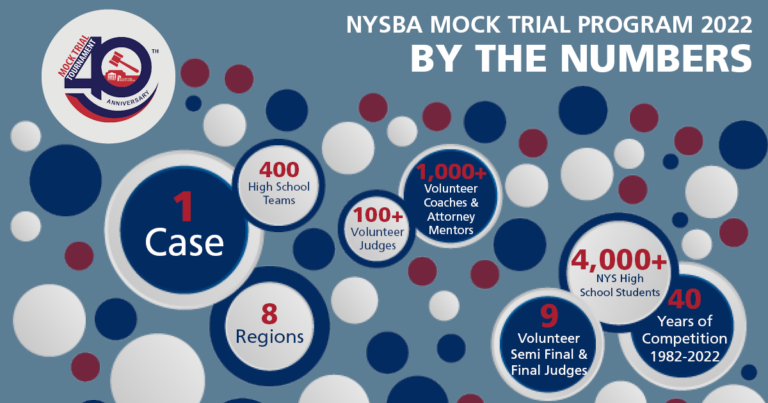 Jillian Katz, Staff Writer
May 22, 2023
The Albany High mock trial team argued their way right into the finals! This year their case is a civil case of Remington Stone vs Marley Miser. In this case, Remmington...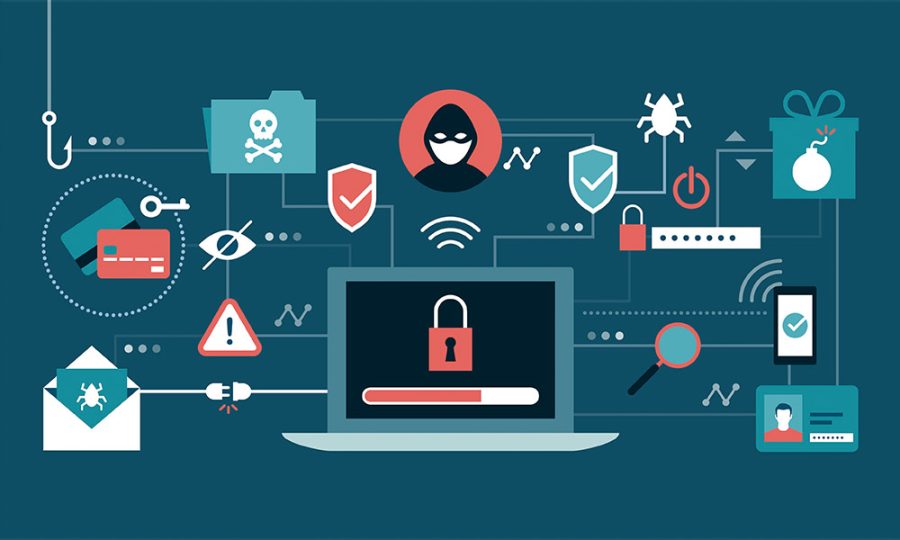 Jillian Katz, Staff Writer
February 9, 2023
On November 5th, 2022 there was a huge cyber security threat to the Albany City School District servers. Luckily, the threat was caught on the same day and no serious damage...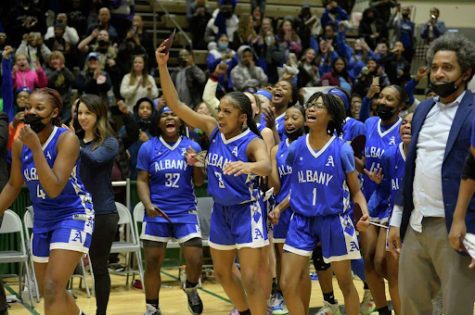 AHS Girls Basketball Spotlight
February 1, 2023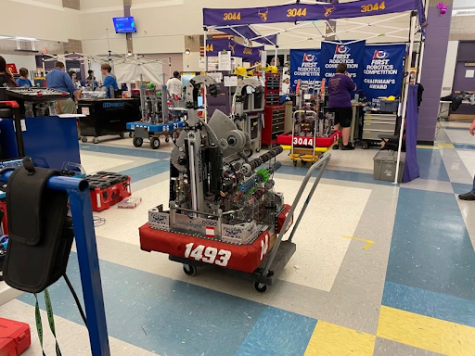 Behind The Scenes Of The AHS Robotics Team At Robot Rumble
November 28, 2022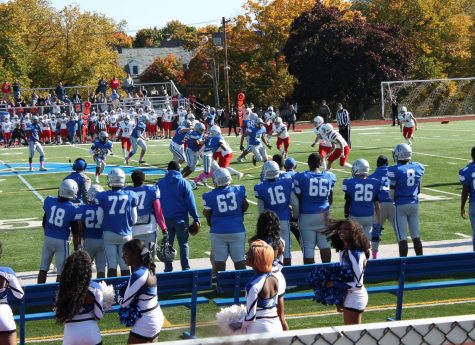 November 3, 2022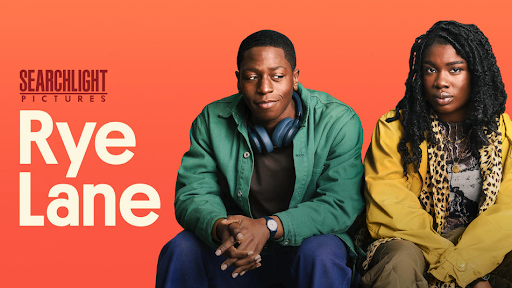 Jadyn Hardy, Staff Writer
May 22, 2023
Rye Lane is a 2023 British romantic comedy-drama film directed by Raine Allen-Miller in her feature directorial debut, or first commercial cinematic release, from a screenplay...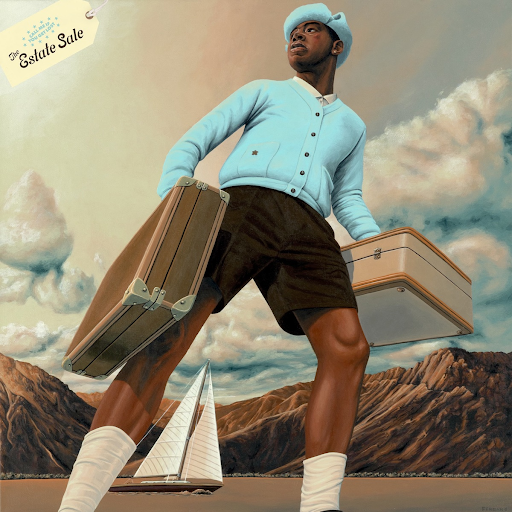 Jadyn Hardy, Staff Writer
April 19, 2023
CALL ME IF YOU GET LOST: The Estate Sale is the deluxe edition of Tyler, the Creator's sixth studio album and was released on March 31st, 2023. Call Me If You Get Lost...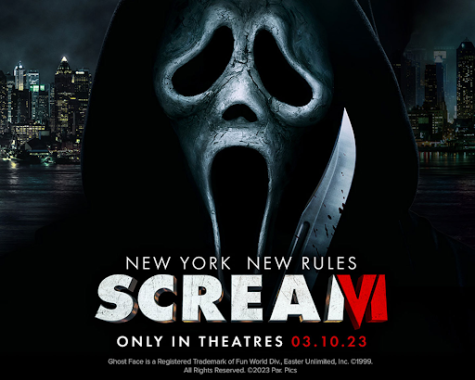 April 5, 2023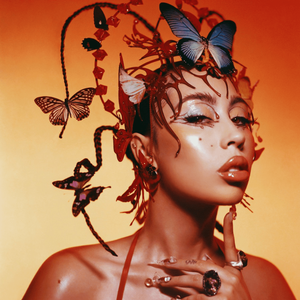 Album Review and Artist Spotlight: 'Red Moon in Venus' by Kali Uchis'
April 5, 2023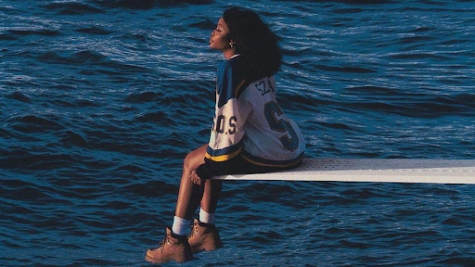 Artist Spotlight: SZA 'SOS' Album Review
January 12, 2023