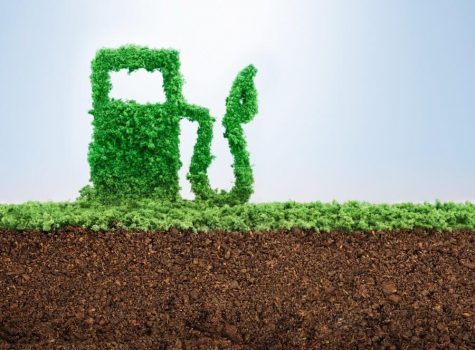 Onovu Otitigbe-Dangerfield, Staff Writer
April 30, 2019
Algal Biofuel. Sounds fancy, don't you think? Algae is a plant-like organism found in water, a term I'm sure you've all heard before. This plant,...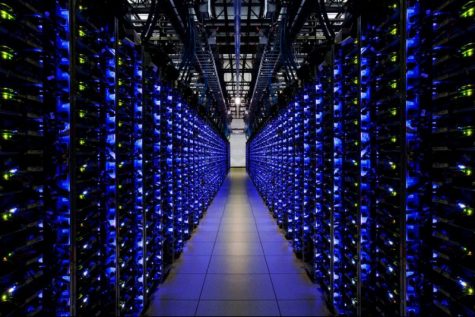 Onovu Otitigbe-Dangerfield, Staff Writer
March 19, 2019
Cryptocurrency, is a term we've all heard but very few of us understand. Sometimes referred to as virtual currencies, this form of transaction lives...