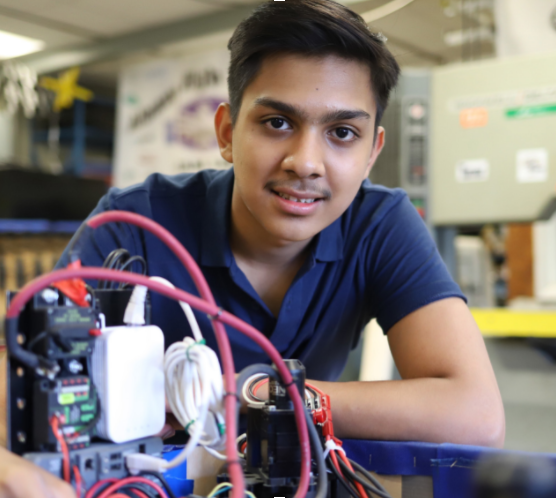 Sasha Roter, Editor-in-Chief
November 29, 2021
The beginning of October proved both an exciting and anxious time for Albany High School Seniors as their class ranks were released academy by academy during the mid-school...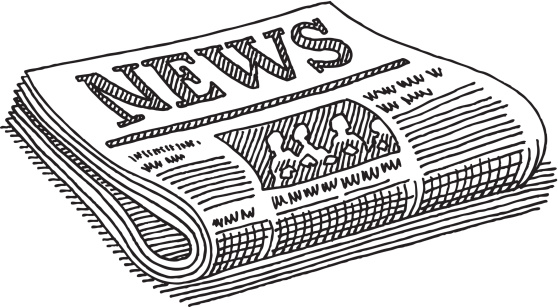 Sasha Roter, Editor-in-Chief
October 27, 2021
Hello Falcons and welcome to the 2021-2022 Albany High School Nest! My name is Sasha Roter and I am immensely honored and excited to be this year's Editor-in-Chief for our...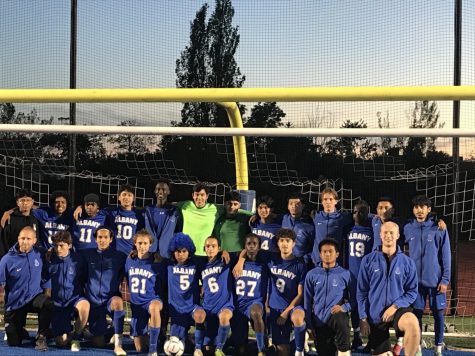 Varsity Boys Soccer For The Win
October 12, 2021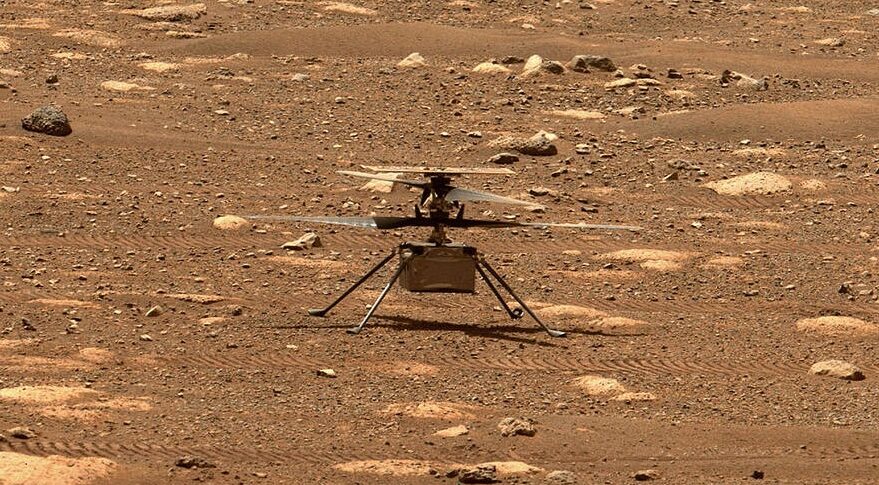 Pyae Sone Hmine, Staff Writer
November 22, 2021
The Ingenuity helicopter will be carrying out its 15th flight journey back to the Wright Brothers Field on November 6. From its first flight on April 19, making history of...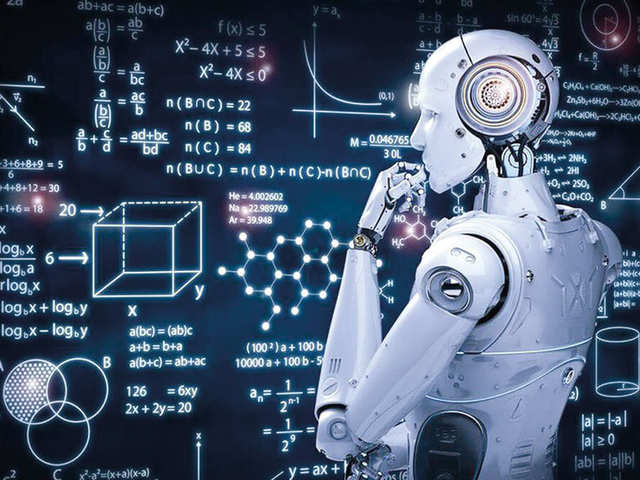 Pyae Sone Hmine, Staff Writer
October 12, 2021
You may have been captivated by the ability of cars to drive autonomously or computers to explicitly hear and see the world around us and even respond to it. But, how exactly...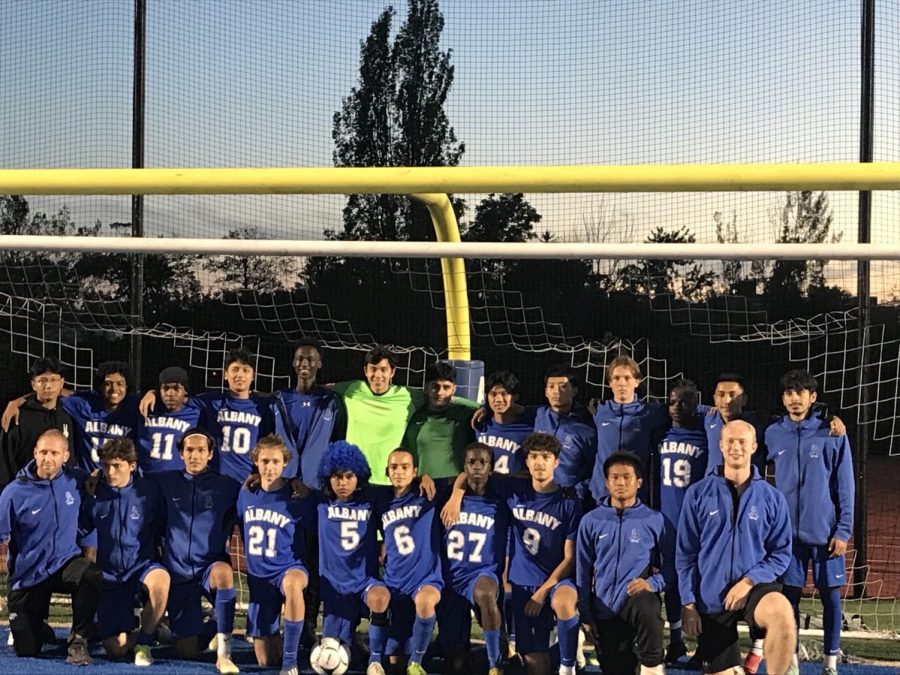 Arianna Costello, Staff Writer
October 12, 2021
The Albany Varsity Boys Soccer's win against Troy at the falcon turf this last Tuesday night (9/28) was a spectacle to watch. Two goals apiece from Ushindi Bahati and Farrell...