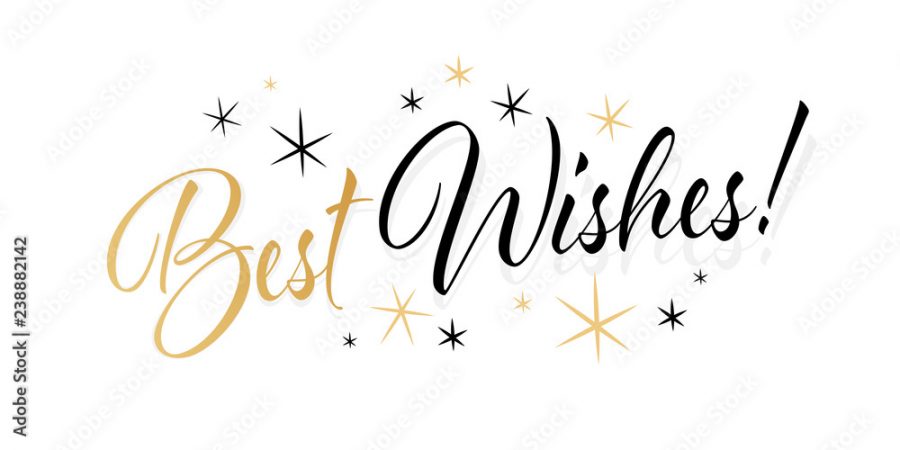 Hailey Krasnikov, Co-Editor-in-Chief
June 29, 2021
My co-editor, Onovu and I graduated yesterday. Needless to say that means our time at the Nest has come to an end. I just wanted to thank our readers and announce that the...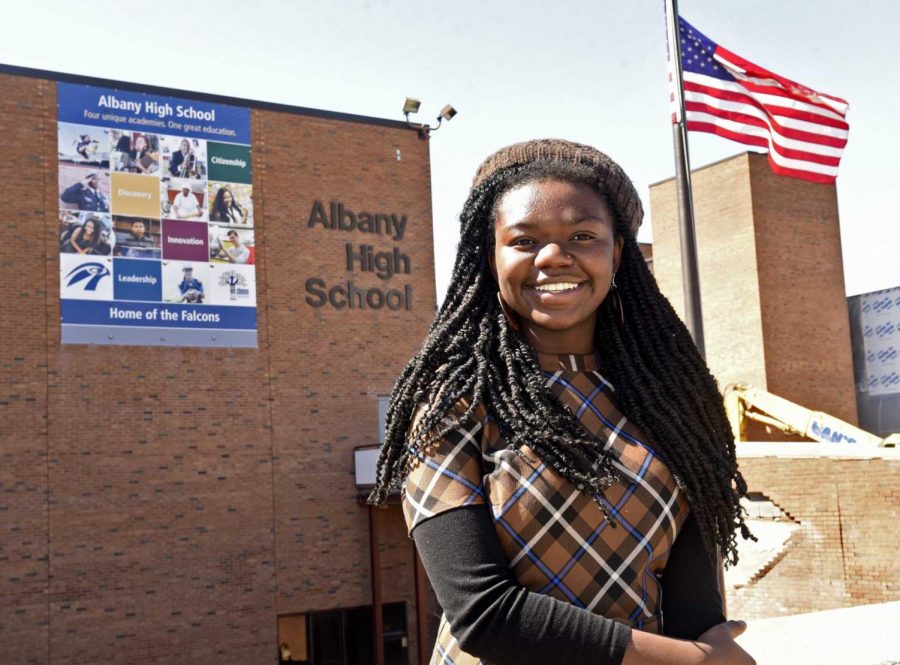 Hailey Krasnikov, Co-Editor-in-Chief
May 5, 2021
One Albany High senior is making history this year by and she just happens to be one of the editors of this newspaper!  Onovu Otitigbe-Dangerfield is the valedictorian...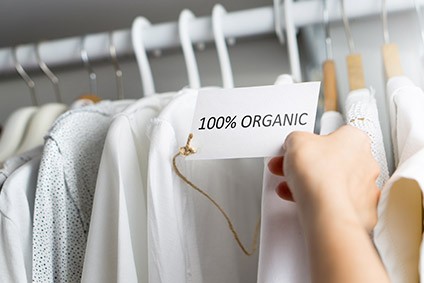 Ethical, Sustainable, and Affordable Clothing
May 5, 2021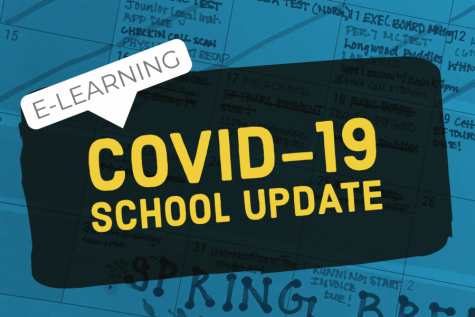 School Update: What is Fourth Quarter Going to Look Like?
March 9, 2021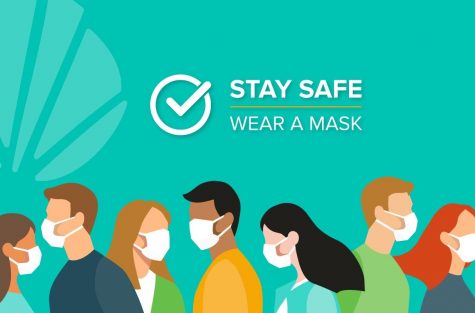 November 13, 2020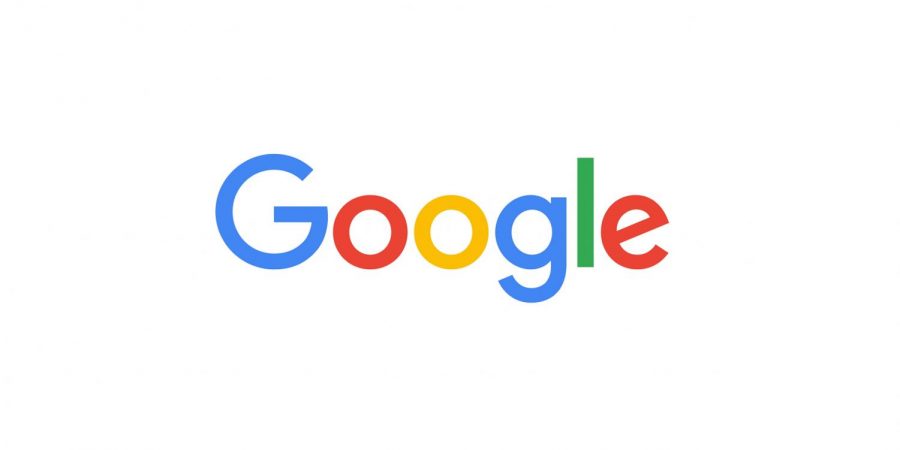 Pyae Sone Hmine, Staff Writer
June 29, 2021
Armed with the fact that Technology is helping improve people's lives, Google helps schools to keep education alive, small businesses to grow, and help relieve the dreaded...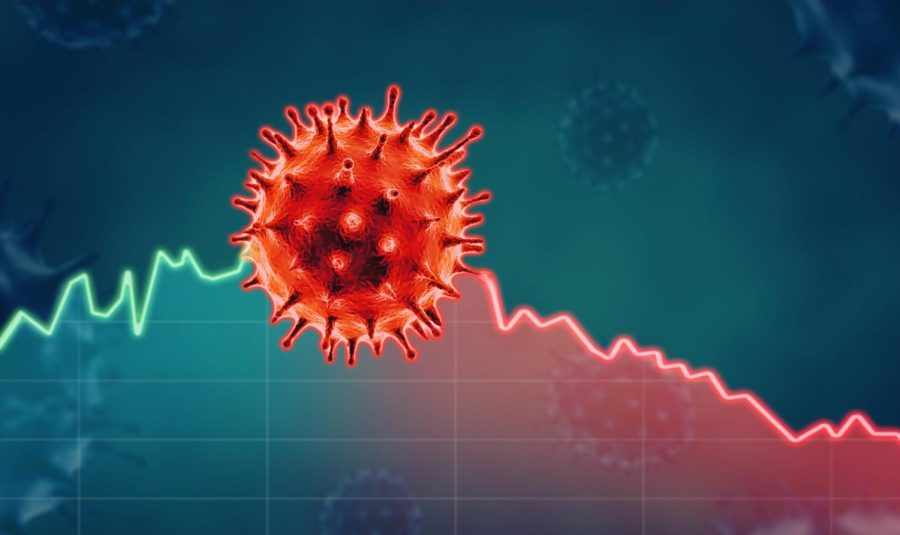 Edith DeRosa-Purcell, Staff Writer
March 9, 2021
A new strain of COVID-19 has been found in the US, the mutation has been labeled as B117 or more commonly known as the U.K variant. This new strain was first documented in...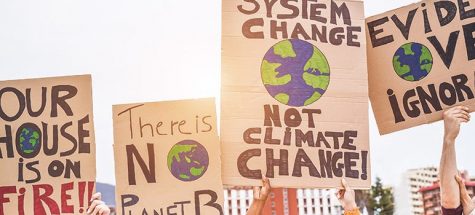 January 19, 2021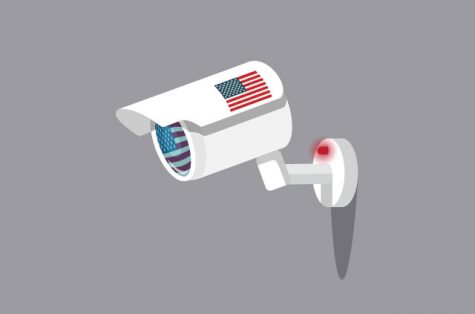 Editorial: Government's Control OF Technology
November 13, 2020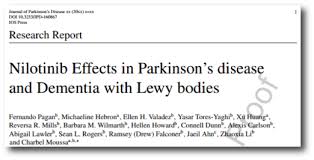 Groundbreaking Discovery in Treatment of Parkinson's Disease
October 28, 2020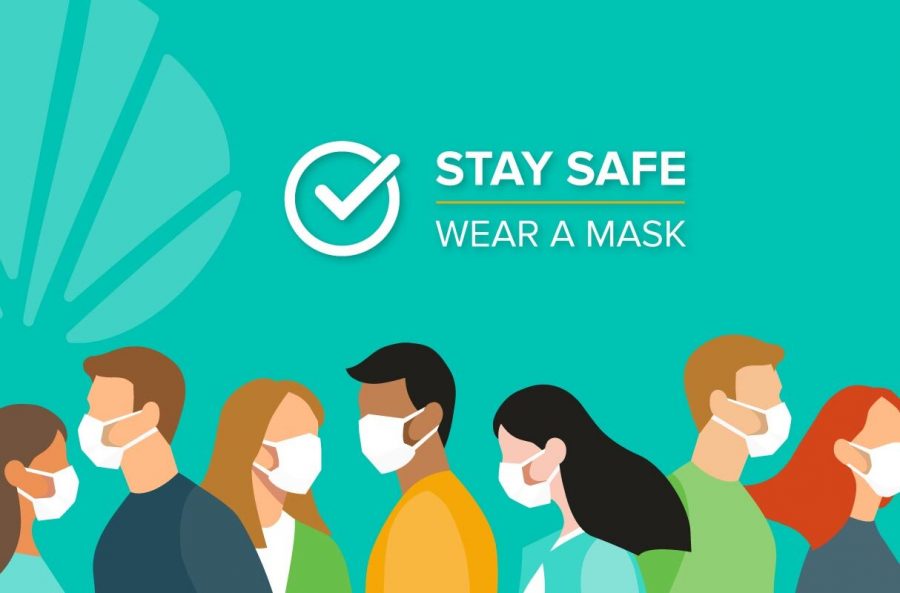 Janikwa Hoke, Staff Writer
November 13, 2020
Covid-19 has had a huge impact on athletes and it seems as though that will continue. The district has announced that as of right now, only low-rsk and moderate-risk sports...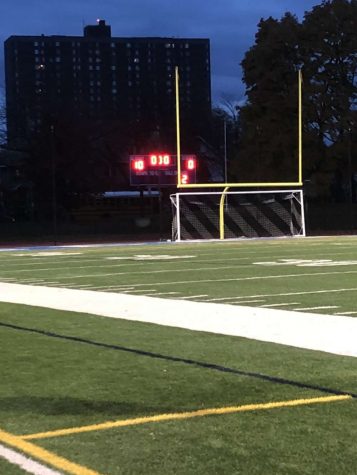 Varsity Girls Soccer Secures the Win
October 28, 2020