All Quiet on the Western Front: A Book Review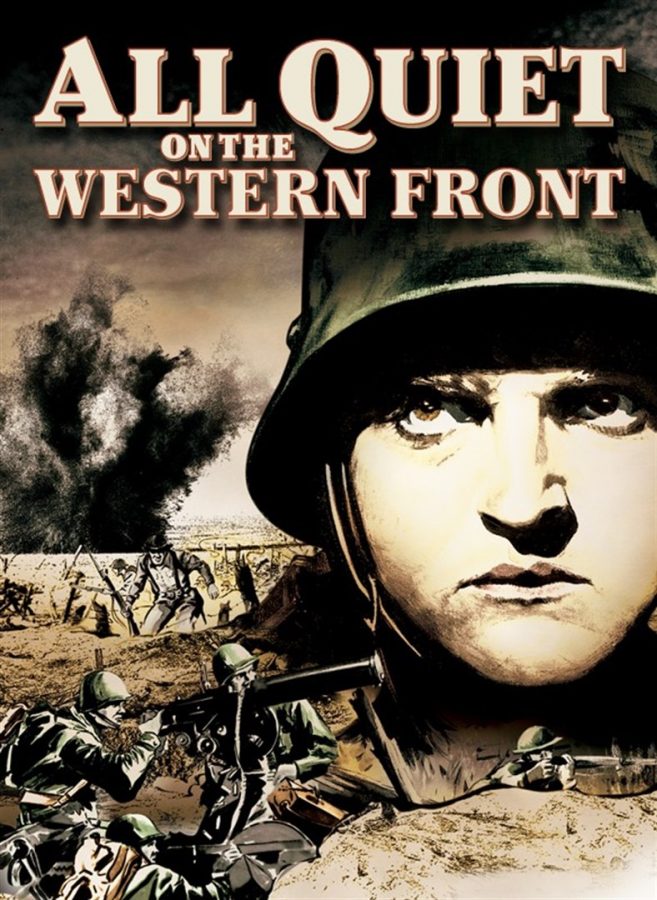 All Quiet On The Western Front is a book written by Erich Maria Remarque, published in 1928. The story follows a young German soldier named Paul Baumer as he spends years fighting in the trenches of the Western Front losing his friends one by one and eventually facing death just before the end of the war.
Inspired by the author's own experience in the trenches during WWI, it tells of the suffering, hardship, and tragedy experienced by the soldiers in the novel.
The novel goes into great detail describing the battlefields of WWI from dead soldiers hanging onto tree branches, to shell stock experienced by the soldiers, to the frequent sound of shells falling to the ground.
The novel also describes the psychological changes experienced by Paul and his friends as they are hardened by years of war and as they adopt a more cynical attitude toward life.
I give the book a 5 out of 5 stars for its description of war and life during conflict. Definitely worth a good read.