Welcome Back To The Nest: From Our Editor-in-Chief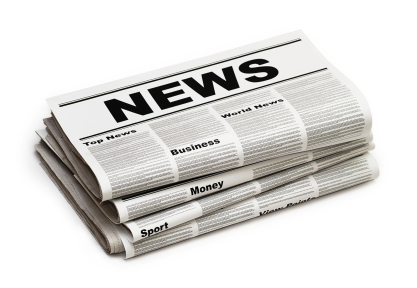 Hello everyone, my name is Arianna Costello.  I am honored and extremely excited to be the Editor-in-Chief of The Nest student newspaper.  I cannot wait to see how we can grow The Nest to new lengths this year, but we can't do it alone- we need your help! 
I truly love writing, so I am so excited to share that joy with the Albany High School community.  As a writer it is so exciting to be given a platform not just to grow, but also to excel and learn.  I hope I can share the joy of writing with people this year and the joy of seeing your name in print. 
Student news has been active at Albany High for over 40 years. Under the leadership of Mr. Dring this The Nest been an active paper for 10 years.  It was originally in print and was called The Patroon.  We just passed our 10 year anniversary as a staff online, our first year being 2011/2012.  We have a historic and interesting past at Albany High, and I'm excited to keep that tradition going.  As a paper our main goal is to provide a platform for teenagers to use their voices, learn lessons, and grow as writers.  We report on a large variety of topics, such as politics, local news, school news, world news, sports, entertainment, and more.
I am very excited to see where this new adventure takes me, and The Nest as a whole.  Thank you for going along with the ride, and we are always open to kind suggestions.  I hope we can share some of the magic of writing through our words.
If you are interested in joining The Nest contact us at [email protected], or see Mr. Dring in room 2364.  Our 1st interest meeting is Monday 9/19 at 3:30 pm!