Ethical, Sustainable, and Affordable Clothing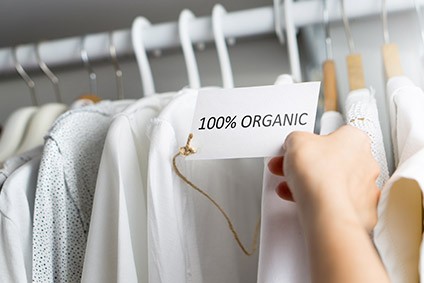 Ethical clothing is important, because many clothing brands use production methods that harm the environment, use materials from brutally mistreated animals, and/or deliberately exploit workers. However, it can be very difficult to find clothes that are ethically produced and affordable. It is very time-intensive to find good sources of information let alone ethical brands, and many of the ones that are findable are super fancy and way too expensive. So to speed up your search, here are some resources for finding ethical, affordable, and stylish clothes.
Good On You is a website/app that can help in finding ethical clothes. Type in a clothing brand into its search function, and Good On You will give you information about its environment-, labor-, and animal-related practices as well as its overall ethicality rating. It also publishes articles including lists of good brands, important coverage of issues having to do with the clothing industry, and more ways to do good with your clothing choices. Good On You is free and does not require an account or any sort of registration. The link to its main site is https://goodonyou.eco, and the link to its search function is https://directory.goodonyou.eco.
thredUP sells high-quality second-hand clothes, making it extra eco-friendly and affordable. Check out the website here.
Honest Basics offers simple items of clothing like plain t-shirts, jeans, and sweatpants. Good On You gives it the highest ethics rating, and many of its products are under $20. Its website is here. 
CHNGE is an ethical clothing brand that offers stylish tie-dye shirts, shorts, pants, and hoodies. While a little more pricey, it makes donations to charities supporting a variety of causes, including women's rights, civil rights, fighting climate change, and helping people in need. You can find its website here.
tentree is similar to CHNGE in price. It offers loungewear ranging from about $50 – $80 per item of clothing. It is named for its practice of planting ten trees for every item it sells. Its website is here. 
Happy Earth uses its money to help the earth. It plants trees, cleans up trash, and combats climate change. For a sense of its prices, its shirts cost around $30 while its sweatshirts and jackets range from $40 to over $100. To check out its site, click here. 
One of the best ways to support ethical clothing (other than buying ethical clothes) is to spread the word! Be sure to tell others why ethical clothing is important and where to get it. Hopefully, these sites will help you and your friends find fashionable, affordable, ethical clothes you love!