Massive District Budget Cuts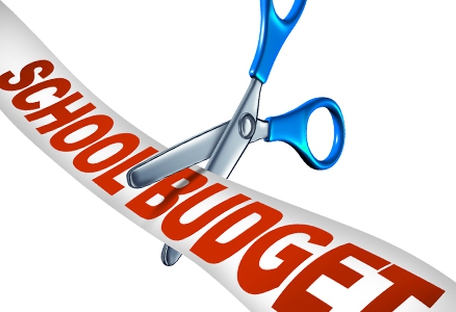 It seems like covid-19 continues to dominate our lives in more ways than one. 
Due to the Albany City School District losing about $23.2 million in funding from the state, 222 positions in the district have been removed for the 2020-21 school-year, if not for longer.  That is not the end of it, students in grades 7-12 were moved to fully virtual schooling, leaving only those in pre-kindergarten to 6th grade and self-contained special education with the option to do in-person schooling. This is unfortunate for many, especially seniors who were looking forward to finishing their high school careers surrounded by close friends and faculty members. 
However interestingly enough, Cuomo's 20% education budget cut is not applying to publicly funded charter schools. If the cut is enforced, the district would save $7 million this year due to the usual $35 million it sends charter schools. It's natural to question the ethics involved in these decisions.
Albany is not the only district in New York facing this problem, and it is clearly a serious issue. Protests are beginning to be organized to put pressure on Cuomo to reconsider his decisions due to needier schools like Albany facing massive losses for this school year, and compared to wealthier districts these cuts are not proportional.
Text @schoolprot to 81010 to join the remind if you are interested in attending a school protest!