Editorial: The AHS Orchestra Carousel
*The views and opinions expressed in the following piece are those of the author alone and do not necessarily reflect the views and opinions of The Nest or Albany High School.*
Albany High School offers a wide range of courses, with students being able to choose from an array of STEM and art-based classes. The latter category includes the school's music department, one that has received a massive upgrade in space and equipment following the construction of the new art and music wing. However, come the fall of 2021, there remained one class not completely content with its state of matters despite its furnished rehearsal room.
Over the course of three years, the AHS orchestra has entertained four different teachers, not including the dozen substitutes who occupied the majority of the 2019-2020 school year until the hire of Walter Thiem that spring. Kelly Diehl was the first to switch districts in 2019, followed by the temporary Matthew Johnson, Walter Thiem who took leave in the early 2021-2022 school year, and finally, substitute Richard Jimenez. As of December 15th, 2021, this struggling ensemble has been granted a permanent teacher: Anthony Berman. Yet, after years of orchestra teachers passing the baton, one begins to wonder what caused such difficulty solidifying a conductor, and what behind-the-scenes dilemmas contributed to this relay race originally. 
I had the opportunity this past quarter to sit down with Mr. Jimenez, a cellist and teacher for the orchestra up until the hire of Mr. Berman, to discuss these trends further. As a recent graduate of The College of Saint Rose, a local university that has recently put forth efforts to completely dismantle its music department, his familiar outlook on Albany High's orchestra situation was unsurprising.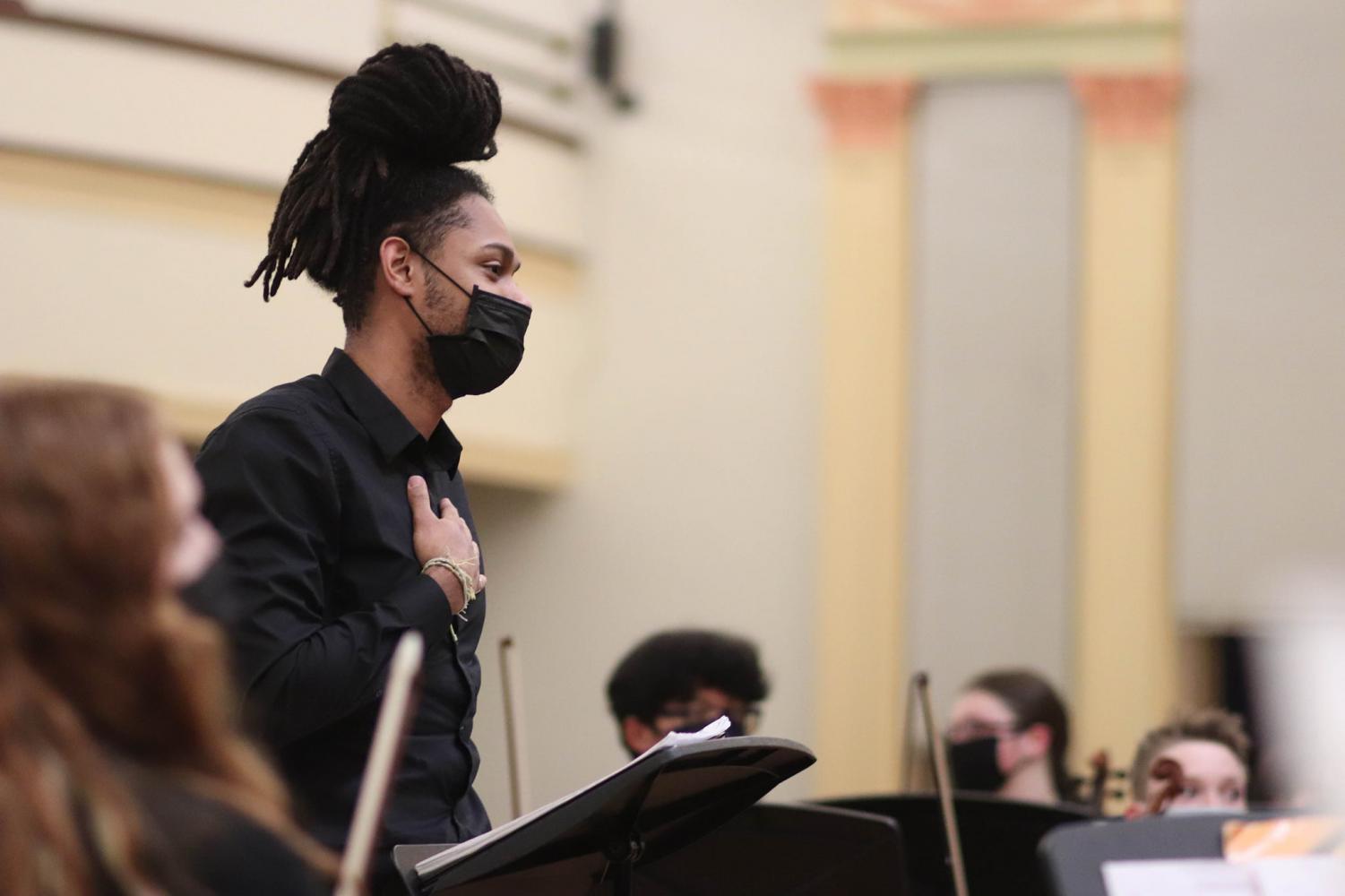 "Music teachers are appreciated but they're never valued," Jimenez remarked. 
He himself has faced challenges with the arts administration during his time at Albany High, offering an empathetic view to his predecessors' decisions to pursue other opportunities. According to Jimenez, it has proved difficult for music teachers to describe what is necessary for the ensemble when those who take the reins are not musicians themselves, therefore unfamiliar with the importance of what may seem like a small piece of equipment. 
"There's a lack of understanding and respect between both parties," he stated. "We're the middlemen . . . we have to satisfy students and administration and it's hard to satisfy the students when the administration isn't doing their job right."
Other problems have arisen with Jimenez's experience with the administration also, including that of his pay. He also works at ESYO (the Empire State Youth Orchestra) following his afternoon departure from Albany High School because both orchestra classes are conveniently scheduled for the morning periods. However, this prompted the administration to pay Jimenez, who works the classes a permanent, full-time orchestra would given this scheduling, to receive pay equivalent to a half-day substitute. Therefore, he gives practically free lessons to his students in the latter part of the school day, not being paid past this middle point. 
When examining the problems that have arisen from merely Mr. Jimenez's experience as a temporary "glue" figure for the program, there seems to be a clearer understanding regarding the repeated leave of such teachers in the past. Yet, a music course being in consistent jeopardy for years on end has causes stemming from deeper roots than the administration's incompetence. 
While interviewing Mr. Jimenez, other, more widespread causes were released regarding the situation seen in the orchestra room. 
"Testing is brought down your throats," Jimenez states. "The amount of pressure there is to excel in testing has pushed other subjects to the side." 
According to College Board, there has been nearly 2,300 times the amount of students given the AP test every year from a report measuring the annual AP program participation size from 1956-2018. This a dramatic increase in not only the tests students are expected to take, but the workload placed on them, causing many to have less time for elective courses such as music. A reported 32% of Albany High School students are enrolled in AP classes according to national statistics (usnews.com/education), completely outshining the 17% of our body who are participating in music classes this 2021-2022 school year according to Kate Wright.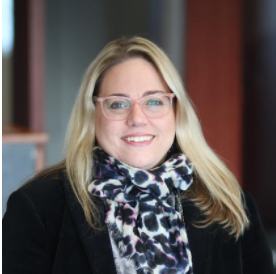 I was in communication with Ms. Wright, the Albany School District's Fine Arts Supervisor, throughout my researching process for this article, and gained her stance on the orchestra situation as well. When inquired on the causes of such discontinuity, Wright stated that "it has been a matter of timing (happening during the pandemic) and individual life choices of people who held the position." In terms of the administration's effectiveness in providing proper supplies to the music teachers, Wright responded emphasizing the toll Covid has played nationally in disrupting the educational tools of all teachers, stating that "our focus this year has been on bell covers and face masks" to combat the spread of the pandemic. Yet, the administrator assured that "historically, the Music Department has been well-funded to support instrument purchases and repairs, as well as supplies." This narrative differs greatly from the account of Mr. Jimenez and the trends that have been occurring even prior to the pandemic's beginning in the spring of 2020. However, who is definitively correct is a stance that would require much more in-depth investigation in itself. 
Nevertheless, this continuous teacher carousel has hopefully come to a halt with the recent introduction of Anthony Berman, hired by an Albany orchestra district committee made up of Cherie Devall, an elementary orchestra teacher, Erik Johnson, who teaches middle school-level orchestra, and Kate Wright. One common view held by Jimenez and Wright alike is optimism toward this new teacher's future at Albany High School, both believing he will be an effective solution to this issue and according to the former, "someone willing to stay."
When questioned about Berman's potential as a permanent solution, Wright responded stating, "I am excited to see what Mr. Berman is going to do for the orchestral program!" She continued to speak of Berman's credible past experiences in music, stating that "Mr. Berman has prior teaching experience working with our district as a student teacher at Hackett Middle School and Albany High School and later on as a substitute teacher, where he formed positive relationships with both our students and music teachers. Since then, Mr. Berman has continued to have experience teaching all string instruments, conducting orchestra ensembles and also performs in a jazz group." 
Albany High School's orchestra program's future at last looks bright with a permanent teacher set in place. Yet, the inconsistencies from administration to teacher remain omnipresent as we enter the 2022 school year. What changes will be made to the program to ensure its success and how these will be implemented is a matter of which relies on the future concession of both parties: an understanding that will undoubtedly further enrich our music department for years to come.