Thank You!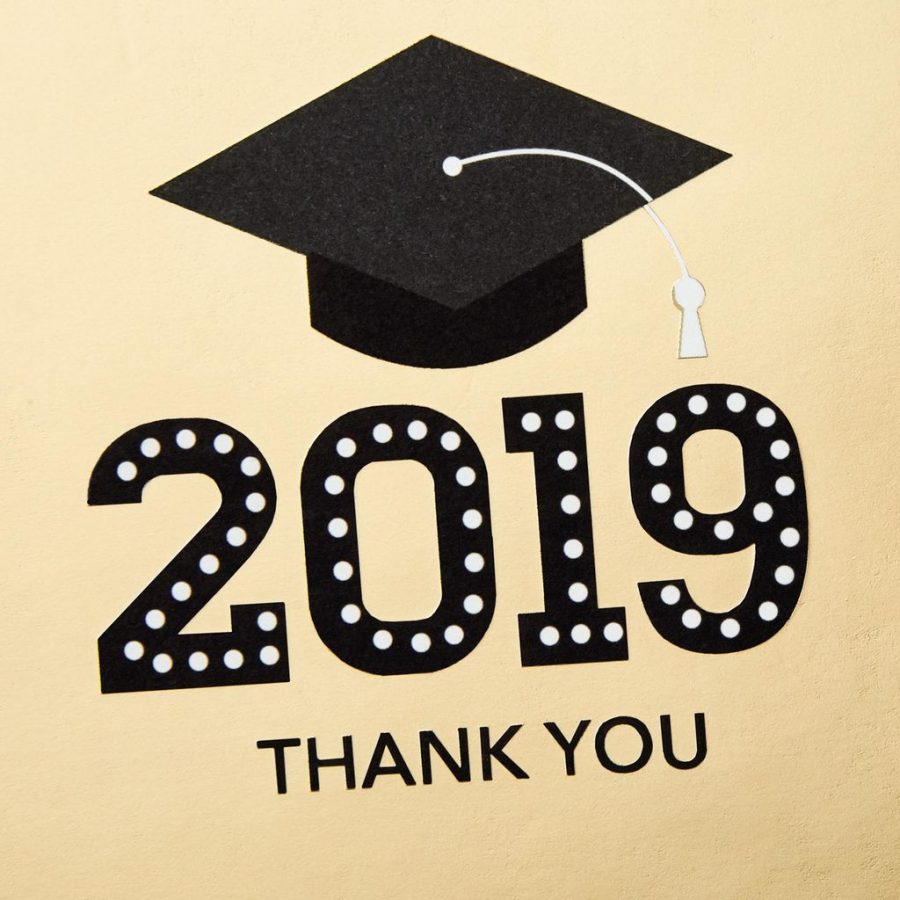 Mr. Dring, Faculty Adviser
June 17, 2019
As faculty adviser here at The Nest, I have the pleasure of working with some of the most creative, thoughtful, and persistent minds at AHS. This year we've had great success reporting the news thanks to the constant efforts of our Editor-in-chief, Adam Aleksic, and our wonderful staff writers. We aim to bring the students and community high quality, unbiased, and fair journalism each school year.
So thanks again to all the contributing members of the staff. Congrats to the senior class of 2019, and remember, we cannot do this without you! If you're reading this and want to see your work published in The Nest, come and find us next school year and get involved! Without the students, there is no student news.
Have a great summer. See you all in September.
-Dring