Why You Need to Watch: Avatar: The Last Airbender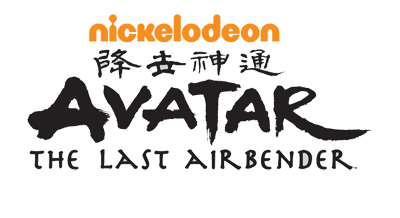 Hang on for a minute...we're trying to find some more stories you might like.
Avatar: The Last Airbender is a animated television that aired on Nickelodeon from February 2005 to July 2008. It is set in a world where people can control one of four elements- either fire, earth, water, or air- and are separated into four nations based on this. The series follows Aang, an "Avatar" (or someone who can bend all four elements), as he makes friends, learns to control his powers, and works to stop the Fire Nation from taking over the world.
The plot may sound clichéd at best and childish at worst, but it actually allows for a slower story with much more focus on the characters. That being said, however, Avatar is darker than most other Western animated shows (The results of a genocide are shown in the third episode), so be ready for serious drama and tension for the characters. Each of the main characters, and especially the villains, develop throughout the show (my favorite example of character development ever is in this, so that should give you some idea of its quality), and it is a treat to experience their ups and downs and get a peek at what makes them tick, something most other animated shows sadly avoid like the plague.
Speaking of animation, it starts out okay but consistently gets better, especially in the final season. While the show does take a lot of elements from Japanese anime, it adds a Western touch to them that sets it apart from anything else you can find on the market. While its humor can be a bit simple at times (its target audience is 12-14 year olds), it does have a few running gags that get a chuckle out of me from time to time. Its sequel, The Legend of Korra, is also highly rated, so if you happen to fall in love with the world and the characters like I did, there's always that for you as well. The show is written by Michael DiMartino and Bryan Konietzko, and can be found on Nickelodeon's website, and sometimes on their network, but, sadly, it was removed from Netflix a few years ago.
And, if you ever consider viewing the movie version, just don't.