The AFC North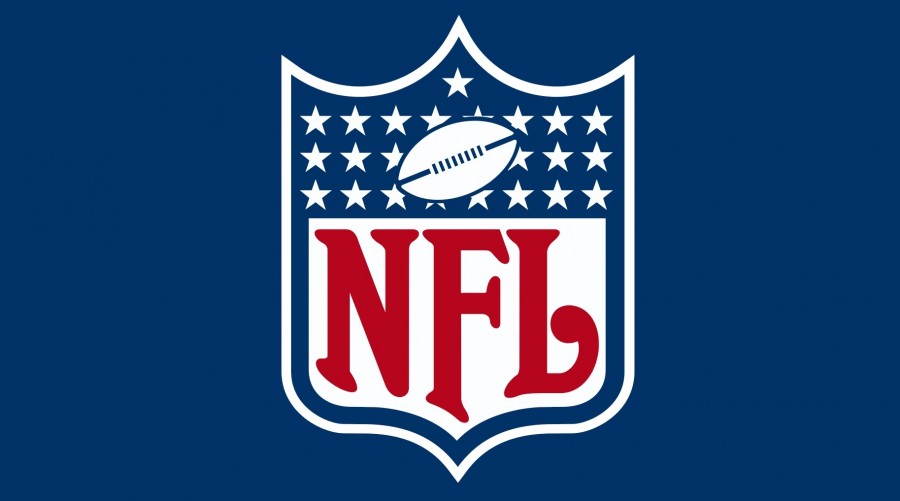 AFC North Overview                                           
The AFC North consistently showcases great football teams every year. It features teams that usually make the playoffs year in and year out. This season has looked very interesting so far, with an undefeated team in the mix. This division looks sure to create a tight race for playoff spots later in the season.
Cincinnati Bengals:    
The Bengals are looking extremely strong. They boast a 6-0 record and have a two game lead in the division. I find this very impressive, as they have already beaten good teams in the Chargers, Seahawks, and Bills. The biggest standout so far has been quarterback Andy Dalton, who has played at an MVP-caliber level, passing for 1,761 yards, with 14 touchdowns and just two interceptions. He has led an offense that has averaged 410.3 yards per game and 30.3 points per game, good for top 5 in both of those categories in the entire league. The defense has also looked impressive. Although it's allowed 370.7 yards per game, it has allowed just 20.3 points per game, and has recorded 17 sacks and five interceptions. If the Bengals can keep up this level of play on both sides of the ball, I believe they are favorites to win the division and possibly secure a top-3 seed in the playoffs.
Pittsburgh Steelers:
The Steelers are second in the division with a 4-2 record. They have won two games in a row against two respectable teams in the Chargers and Cardinals. Impressively, they have done this without starting quarterback Ben Roethlisberger. He was lost to a sprained MCL and could return as early as this week, but otherwise, we don't know when he'll be back. The team also lost second string quarterback Michael Vick in last week's win against the Cardinals. If Roethlisberger and Vick aren't ready to go this week, the team will rely on third stringer Landry Jones to lead the offense, which has managed just 24.2 points per game. On the other hand, the defense has looked good, allowing just 18 points per game. If Roethlisberger comes back healthy and the team can pick up momentum, I think they could possibly chase the Bengals for the division title, or secure a wild card spot in the postseason.
Cleveland Browns:
The Browns have a 2-4 record and are in third place in the division. The offense has been a pleasant surprise led by quarterback Josh McCown, averaging just under 365 yards per game and scoring 23.5 points per game. The defense has been shaky though, allowing an average of 407.3 yards per game on top of 26.3 points per game. The defense needs to tighten up if they want to win games. Off the field, backup quarterback Johnny Manziel was recently involved in a domestic argument with his girlfriend, and later said that he had been drinking. The police were involved, and the NFL is currently investigating the situation. The Browns must keep their minds on football to stay successful. Even if they can, I don't see this team sneaking in for the division crown or even a playoff spot.
Baltimore Ravens
The Ravens have posted a 1-5 record so far and are last in the division. This is a surprise to many, as the team advanced to the second round of the playoffs last year, losing there to the Patriots. The defense has been a disappointment, letting up 380.7 yards per game (25th in the league) and 27 points per game, while the inexperienced secondary has totaled just three interceptions. The offense has been a bit better, recording 369.5 yards per game, although only scoring 23.8 points per game. You cannot expect to win games if on average you give up more points than you score. Although this team looks dismal now, a relatively favorable remaining schedule I believe will lead to a winning record, with playoff hopes still up in the air.