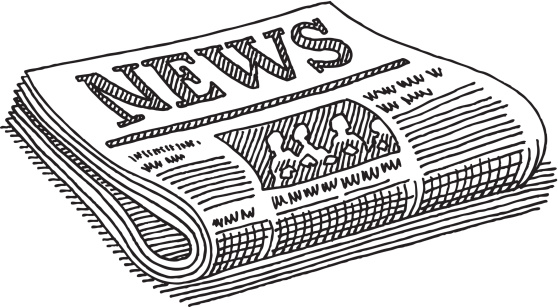 Getty Images
Hello Falcons and welcome to the 2021-2022 Albany High School Nest! My name is Sasha Roter and I am immensely honored and excited to be this year's Editor-in-Chief for our newspaper!
The Nest is a platform that combines all of the interests and strengths our staff writers withhold into one collective online newspaper- including topics of entertainment, politics, AHS-specific stories, and more. As we dust off our keyboards for the commencement of this year, I feel such pride in being able to guide the amazing staff writers who have joined this year, but who are already so committed to the Nest and its mission to provide you as a reader with the most locally-based, captivating news coverage provided. With this, I encourage you to further explore the articles we have up already and every so often check our website for more stories to come. I can feel that this will be a year not worth missing!
Thank you for your support and enjoy!
If you're interested in joining The Nest, contact us at [email protected] or see Mr. Dring in room 2364.